Why SimLab VR Studio?

You are hearing all the buzz and you want to join the VR revolution, thinking "What tool should I use?", "Should I start with a game engine like Unreal engine or Unity?", or "Should I use a VR creation Software?"

Let us tell you why SimLab VR Studio is your best option, but you do not have to take our word for it, after you read our notes, go ahead and get the Free version of SimLab VR Studio to experience how easy it is to create a VR experience with SimLab VR Studio.
---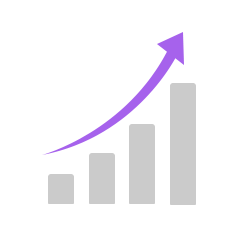 Ease of Use : No need for advanced skills in 3D art, 3D modeling, or programming. Imagine the experience, then build it in simple steps. Use SimLab VR Training Builder a visual tool enabling creation of amazing VR experiences by defining events and responses visually.


---
Speed of Creation : SimLab VR Studio makes it fast to create VR experiences, it does this by providing a simple learning curve allowing you to be productive in minutes, then it saves you valuable time in creating each VR experience after that, time saving is really significant, you can do in 2 to 3 days what takes other weeks.
---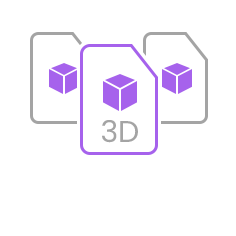 Any 3D Model : 3D models are the core of any VR experience, SimLab VR Studio provides free models for you to start, if you work with a designer, it supports importing models from large number of 3D File Formats covering all major 3D design applications.
---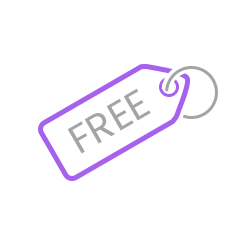 Risk Free: We offer a fully functional, none expiring, Free license of SimLab VR Studio (no credit card needed), use it to learn, create VR experiences, and share them with others. VR experiences created using the Fee license will include a watermark.
---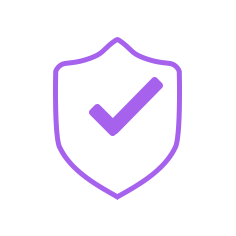 Future Proof : When building your VR experience with SimLab VR Studio you do not need to worry for hardware and software updates, we take care of moving the created VR experience to the future.
---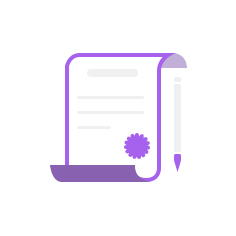 Win Contracts : By utilizing creation speed, and ease of training any person to become a VR creation master, you will be able to offer quicker delivery times, and lower prices allowing you to take contracts competitors (Not using VR Studio) cannot compete on.
---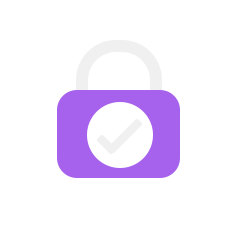 Secure Solution : When sharing a VR experience you are sharing it in secure preoperatory file format, that does not include your original CAD data, all translation and access to your CAD date is done on your own local machine, nothing is transferred to the web, we know this is very important for many organizations considering 3D CAD models a great asset, that should be protected.
---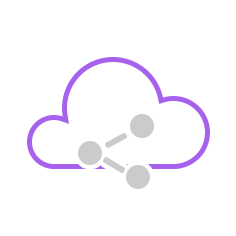 Cloud Sharing : SimLab Cloud sharing is an optional tool, included with a SimLab VR Studio license. It gives the user the ability to share VR experiences with others, and to synchronize VR experiences on multiple devices.
---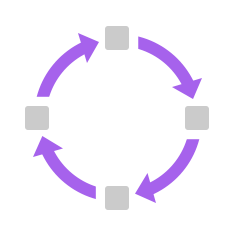 Covering the full VR cycle: VR Creation is the first step in the VR cycle. SimLab VR Studio provides its users with the tools that cover the full VR cycle from creation, to distribution, viewing, collecting updates, feedbacks, and viewing results.
---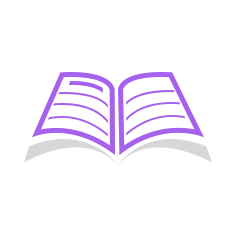 Supporting LMS: SimLab VR experiences support the main standards in LMS (Learning management systems), including xAPI, and Scorm, so you can use LMS to add VR lessons to your courses.


---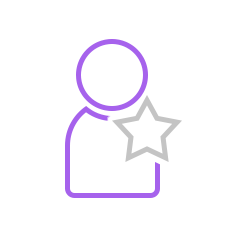 VR creation by Domain Expert: Reducing needed 3D skills to create a VR experience, not only saves time and money, it also allows the field expert to create the VR experience himself. So nothing is lost in translation, and no collaboration is needed between different groups.
---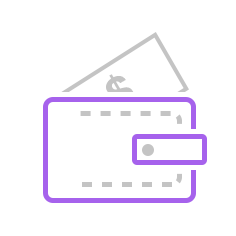 Low starting cost: SimLab VR Studio was priced to make it easy to get full return on your investment in your first project, great ROI.
---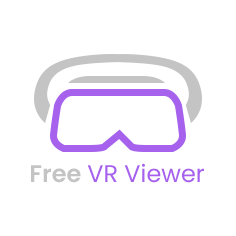 Free Viewer: When creating a VR experience you can always count on the Free SimLab VR viewer, which can be used by end users to run your VR experiences. SimLab VR viewer was built and tested to work on PC and Mac, Rift S, HTC Vive, Oculus Quest, Pico, iOS and Android devices, in addition to some mixed reality devices. So you should be able to share your VR experiences with any client, even ones without a VR headset.
---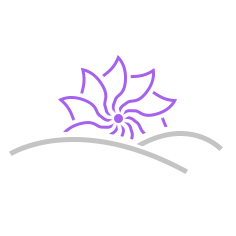 Amazing visual Quality: SimLab VR Viewer was built on top of the great Unreal Engine to guarantee top visual quality for your VR experience. It includes a ready to use material library, and different realistic lighting options.


---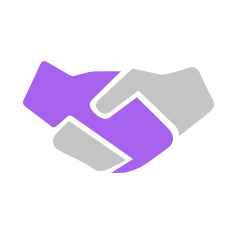 Trusted company: SimLab Soft was developing reliable software for thousands of users since 2007, and SimLab VR Studio was built on top of the stable SimLab Composer version 10. Stable and tested code was used as the base for SimLab VR Studio. Software created by SimLab Soft is used by many of the largest companies in the world, including Microsoft, Tesla, Sony, Philips, P&G, Nestle, and Google. 
---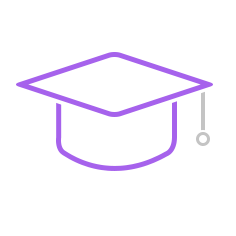 Free training material: Inside SimLab VR Studio users have access to SimLab Academy, a library filled with models and step by step tutorials allowing them to become experts in VR.
---